The travel industry has been one of the fastest growing industries in the past decade and it keeps growing in emerging markets as well as in developed ones.
More and more people are traveling for business or pleasure and if you are a travel agency owner, or an employee who is looking to increase sales and promote your business, you should take advantage of these facts.
Today's tourist market is very competitive, comprising both OTAs and big tour operators, where small businesses have no chance of surviving on their own unless they know exactly where they want to go and how to create a successful business marketing plan.
Where to Start
A good starting point in creating a business plan is to do a situation analysis to identify the strengths and weaknesses of the agency and see how you can help in overcoming threats and creating new opportunities. Another important aspect to keep in mind is competition analysis, where you would compare your business with your competitors and see what you can learn from their mistakes, how to avoid them or on the other hand, analyze their success stories and move in the same direction.
While looking for opportunities on the market it is advisable to analyze the market your agency has been operating in and identify the segments of the market where these opportunities lie. A gap might exist in your current niche that needs to be explored and extended further, or in a completely new niche that has been created in the meantime.
Identify Your Target Group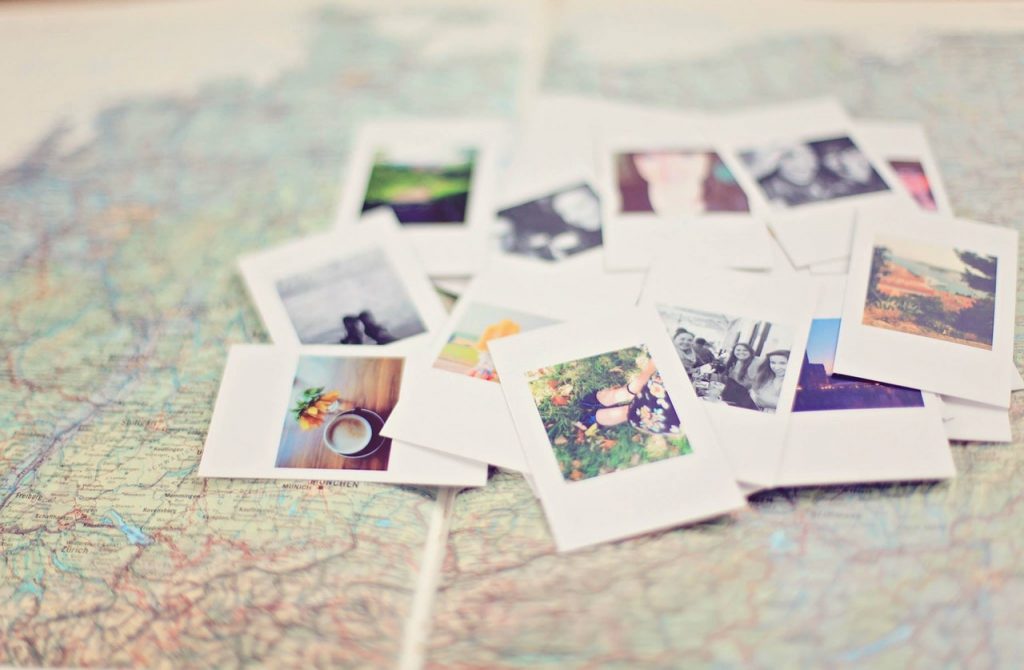 One of the crucial elements of a successful business marketing plan is identifying the target group, knowing who your customers are and what their needs are. As a business owner, it is very important for you to look at the customer journey and based on the data you have, predict what your customers might want in the future.
Your current customer base can be of great help, as you can investigate their preferences and make sure your agency offers future holidays similar to the ones taken before, but with an improved quality of service. For example, if they are mostly interested in winter holidays, you can look into offering holidays to Lapland which would give a new twist to your existing offer.
If managed properly, the current customer base can also be used to increase sales, because it is cost-efficient. Activating your customer base via email or social media marketing is a good starter, and you can also look into the likes of SEO or influencer marketing. If you have a good base of loyal customers who are willing to promote your business in exchange for a few perks, you will be surprised how cost-effective and prospective this can be. Offering your current customers additional discounts on accommodation, travel expenses, or other services you have, will help you turn your current customers into loyal customers and they will be willing to join your loyalty programs.
Branching out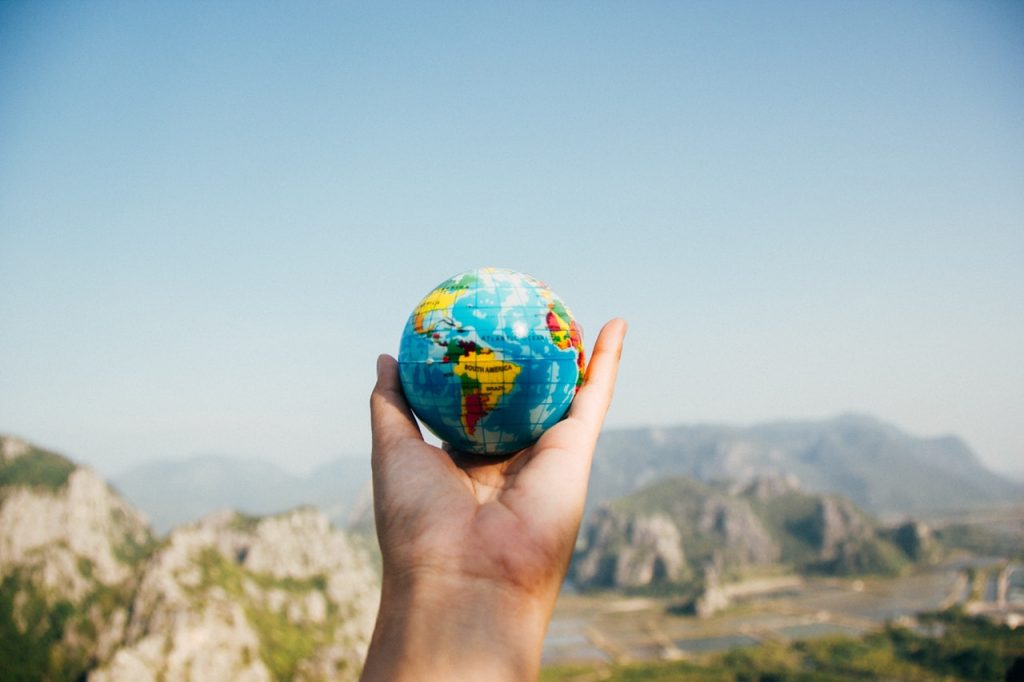 Finding new customers is one of the key factors for sustaining your business. New customers can be found in your existing market or in a new one. Depending on your preferences, you might decide to operate locally or go global. Whichever option you choose, you must bear in mind that millennials make up more than 30% of the population and they should be a part of your target group if you want to increase your sales.
Because millennials lead a very fast and busy lifestyle, 52% of them book and make their travel arrangements through OTAs which act as third party booking websites with Expedia, Priceline, Orbitz, Booking, Hotels.com and OneTravel being the most well known ones. OTAs invest a lot of money in digital marketing, they get high rankings in Google and other search engines and their conversions are high.
Entering into a partnership with them is a good idea for small and mid-sized travel agencies, because they will find potential customers for you, especially among millennials.
One of the disadvantages of these partnerships are high commissions, which can be as high as 30%. Many hotel chains and airline companies are making efforts to regain the market share by encouraging direct bookings through their websites to avoid paying high commissions to OTAs. If you are planning to use the commission model with hotel chains, airline companies or OTAs, make sure your agency is not stuck in the middle of this war on market shares.
To recapitulate, in order to set your goals properly for your business to grow, make sure you know your customers, the current market situation and your competitors. Look for a market gap. The opportunities are infinite, you just need to know where to find them.