Small business
Frugal Home Biz Marketing Strategies Online and Offline
Remote work is becoming increasingly popular, especially with younger generations. According to the recent stats, more than 38 million US ventures are home-based businesses. While many of them are IT sole proprietorships, a large number of these home enterprises belong to the offline share of the labour market.
With new people constantly joining this form of business in mind, we've put together a list of some frugal marketing strategies for them. They take the best of both online and offline marketing realm.
1)     Launching a Business Profile on Instagram
Instagram is becoming a powerful business tool. The number of business profiles on this network increased from 15 million in July 2017 to 25 million in November that same year.
Therefore, launching an Instagram business profile is something every home business owner can do. The procedure is quite straightforward, and everything is free of charge.
With an active business profile on Instagram, you can create daily stories to promote your business. Further, your account will become more popular and visible if you use hashtags in your post.
The fact that you can even sell things via Instagram makes this network a perfect marketing tool for home-based businesses.
2)     Posting Authentic Content on an Affordable Website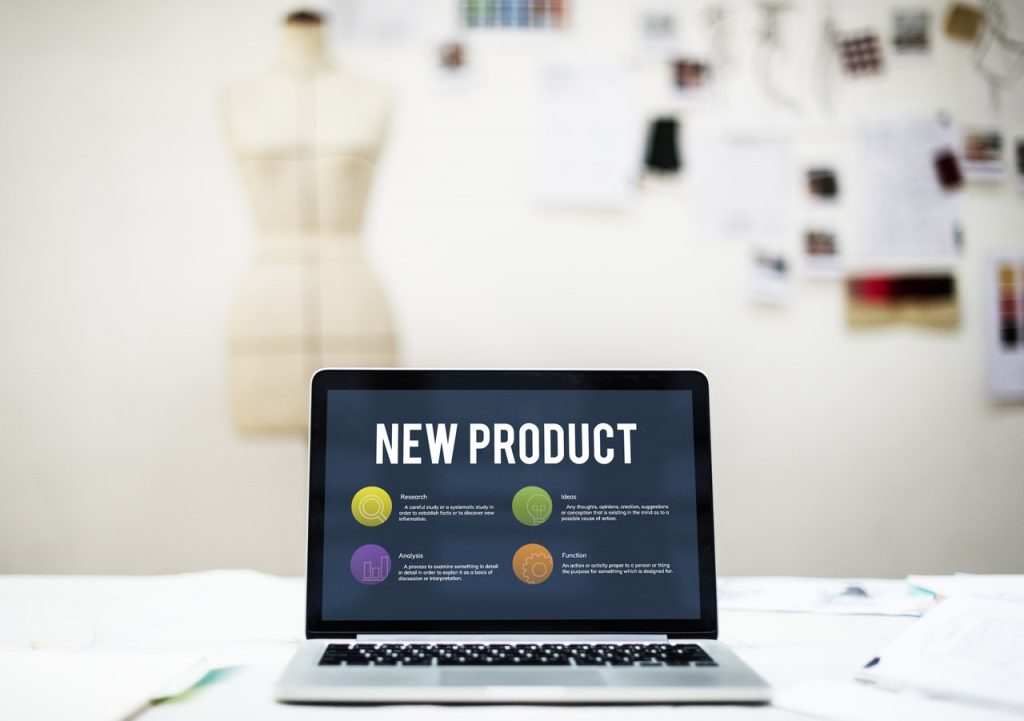 In addition to launching an Instagram profile for your business, you should also launch your own website. Most small business owners can make purposeful websites with WordPress. While you can use some themes for free, premium themes and hosting do cost some money.
WP Beginner has recently launched an informative guide for SMB-owners to easily set up a cost-effective website. These tips can help you build your own website at a fraction of the cost.
However, it's not enough only to create a website. This is your online shop window and your business premises on the Web. A rule of thumb for small, home-based business owners here is to rely on your own, authentic content.
Instead of buying an image from a stock website, take your own photo. Enrich your articles and website pages with original materials. That way, you'll convince your potential customers that you're an authentic business, plus you'll also save a few cents more in your pocket.
3)     Starting a Blog
Starting a blog is another great way to promote your home-based business in an affordable way.
The most convenient way to do that is to launch a blog within your website. This will ensure that you keep all your online content in one place, easily available to your customers.
What's important to maintain a blog successfully is to establish a regular publishing routine. You can start with one or two blogs per week and follow the statistical data about traffic and popularity of these posts.
If the audience responds positively to your blog posts, you can increase the number of articles and include guest posts in your blogging plan.
It's also extremely important to follow different metrics on your blog. You can learn more about it in a guide available on the Workflow Max website.
4)     Printing Promotional Items
When you disconnect from digital marketing and get back to offline reality, you realize that your home business can be successfully promoted here, as well.
For starters, you can print a set of promotional items. If it's important for your business to inform people that it's based in your home, so you can start with a sidewalk business sign. It's the most affordable way to say that you're there and ready to see clients.
Further, you can enrich your marketing promo crew with a promotional banner or two. Likewise, printing small flags with your logo and brand colours is a frugal strategy, since you can use them many times, on different occasions. From local charity events to business conferences and trade shows, those banners and flags will be promoting your home-based business.
5)     Speaking at Business Conferences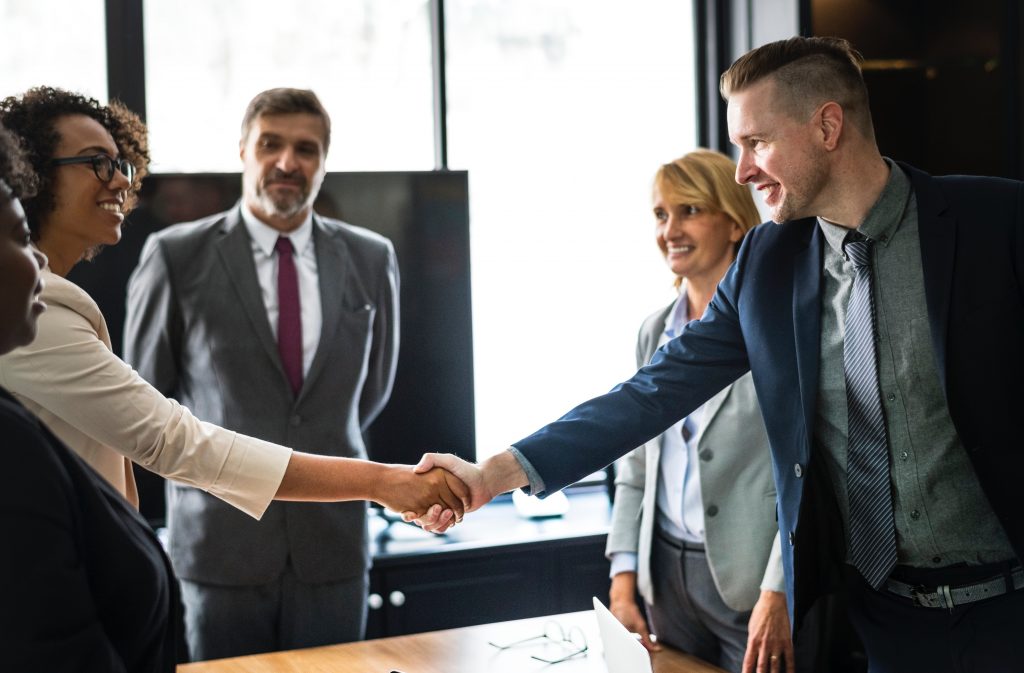 Your business doesn't exist unless it's noticed by your potential leads and business collaborators.
The best place to establish contacts with people from both of these groups is business conferences.
The degree of your participation will depend on the size and influence of your business. For instance, if you've managed to get your home-based business to grow quickly, you can write to a few conferences that target SMB-owners. Then you can send them a proposal in which you can list why you think you'd be a good speaker at each of these events.
Getting a chance to present your successfully managed business ideas to other fellows from your niche could be the chance of a lifetime to promote your business.
Still, bear in mind that some organizers charge for these opportunities, so make sure to negotiate all the terms in advance.
Conclusion
Promoting your home-based business both online and offline is a great way to generate leads in both marketing environments. This is even better if your business aims at audiences in each of these surroundings.
We've shown you how to do that in without wasting a fortune on your marketing efforts. Hopefully, these strategies will help your home-based venture take off and you'll soon become an office-based business.
Check out these 5 ways to set up an office reception as well.